New Venom XS Website

Sergio R. Trejo


Visit my Facebook page
Follow @VenomXS
We will try to keep on growing, writing more information and images to help all of the real builders out there, those who continue to build their dream Factory Five Cars.
This information will come from everyone building today and tomorrow and of course I will keep my old info here also. I've built 2 Factory Five Roadsters using 2 different powerplants, the only similarities between these 2 are that they are built by Ford and both have 8 cylinders much of the rest is so different.
Many of the Cars that you are going to see here are being built with the newer engines, the 4.6 Modulars.
If you are building one of these Cars and you don't have a section in this website please email me and we'll make a section dedicated just for your car. You will be able to add text and images yourself and continue to add information whenever you desire. The world must know what's going on in your world, they must get informed and excited about what you are doing. Hopefully in the end it will help them create their own Dream Car.
Please feel free to browse around, let me know if you find any errors and I'll fix them.
Thanks for reading and keep on building !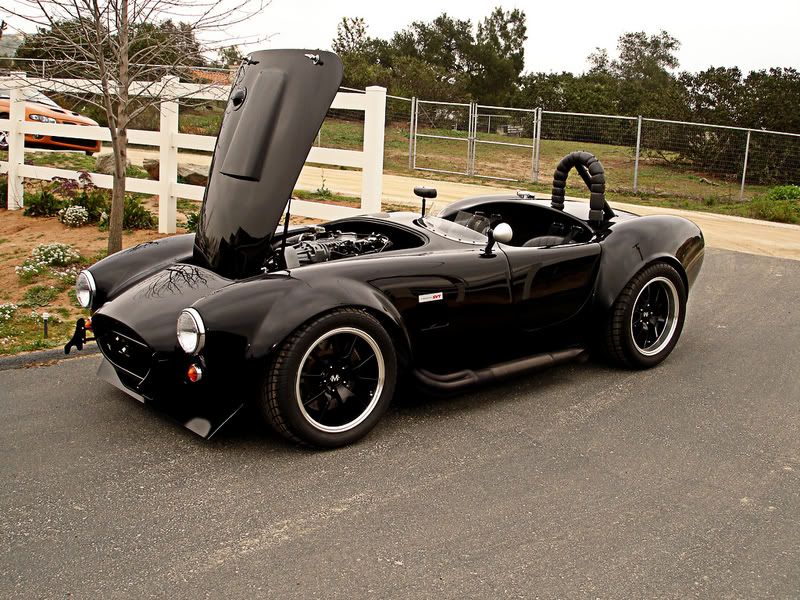 Sergio
Last Updated ( Sunday, 14 August 2011 16:22 )